Want to make and receive cheaper international calls? Want to fix operational telephony costs? Want to increase business resilience and flexibility?
If you're mouthing the word "yes",  you may want to consider international SIP trunking.
What Is International SIP Trunking?
In essence, a SIP trunk is the virtual version of an analogue phone line. SIP trunk providers use these virtual "lines" to facilitate voice communications over the internet. Compared to legacy systems, SIP trunking provides several major benefits, including: reduced costs, scalable architecture and improved reliability.
International SIP trunking connects your existing PBX to the public network over the internet. Because you will be using the internet to make calls – and because the internet is global – international SIP trunking allows you to make overseas calls at dramatically reduced rates.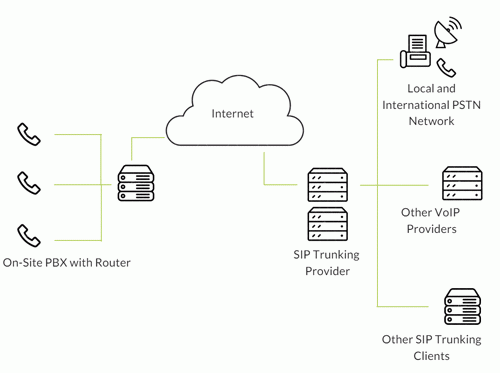 Is International SIP Trunking Right For My Business?
Many businesses are moving away from ISDN. In fact, since 2007, the number of ISDN channels used by businesses has been in steady decline.
The reason why so many are abandoning ISDN is simple. In short, SIP trunking provides some significant advantages over ISDN.
With SIP, you can:
Move offices and keep the same geographic number with no forwarding costs
Maintain better business continuity by re-routing calls to alternative destinations quickly and easily in times of disruption
Reduce call costs by using IP connectivity
Rationalise ISDN lines and reduce the number of PBXs
Utilise a phone service that can cope with any emergency and offer 100 percent uptime
Use a single connection for high-quality voice and data services
Additionally, if you need to make or receive a significant number of international calls, then international SIP is almost certainly the best solution for you.
Using international SIP, you can make and receive international calls at a vastly reduced rate. For businesses with an overseas presence, or businesses looking to expand overseas, international SIP can significantly reduce costs.
SIP trunking is suitable for businesses of all sizes – from SMEs to large enterprises.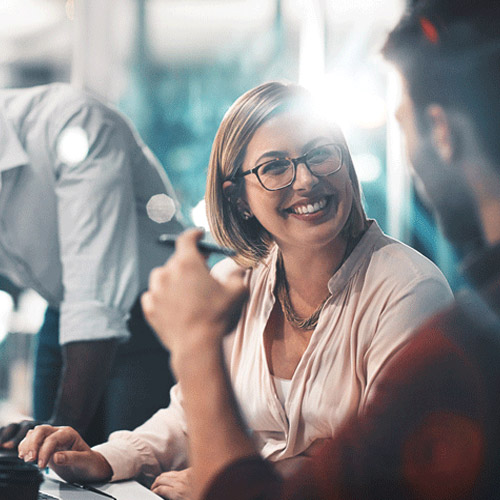 Numbering Options For International Incoming Calls
When it comes to incoming calls, international SIP trunking opens up several new options for businesses.
When you get international SIP trunks, the following numbering options are available.
In-country local numbers look identical to a local number in the country or city you're targeting. This means that, though you may be answering from hundreds of miles away, your number will look the same as, and be charged at the same rate as, any other local business's.
In-country local numbers eliminate the need to relocate. They also allow you to tap into the increased consumer confidence enjoyed by local companies. And allow you to list your business in local directories
As with in-country local numbers, International Toll Free Numbers (ITFNs) adopt your target country's numbering format. In the case of ITFNs, though, your number will look and behave just like a local toll-free number. If you choose to target America, say, your IFTN could be an 800 number.
Those using ITFNs enjoy all the benefits of in-country local numbers. However, IFTNs also significantly increase the volume of incoming calls (since callers know they won't be charged) and improve consumer trust by using a number type associated with large companies, NPOs and governments.
As the name suggests, Universal International Freephone Numbers (UIFNs) are free for all callers to dial no matter where they are located. UIFNs add a "0" to the traditional UK toll-free prefix "0800". Many consumers recognise this format. As such, UIFNs are used by international corporations and organisations – including the EU.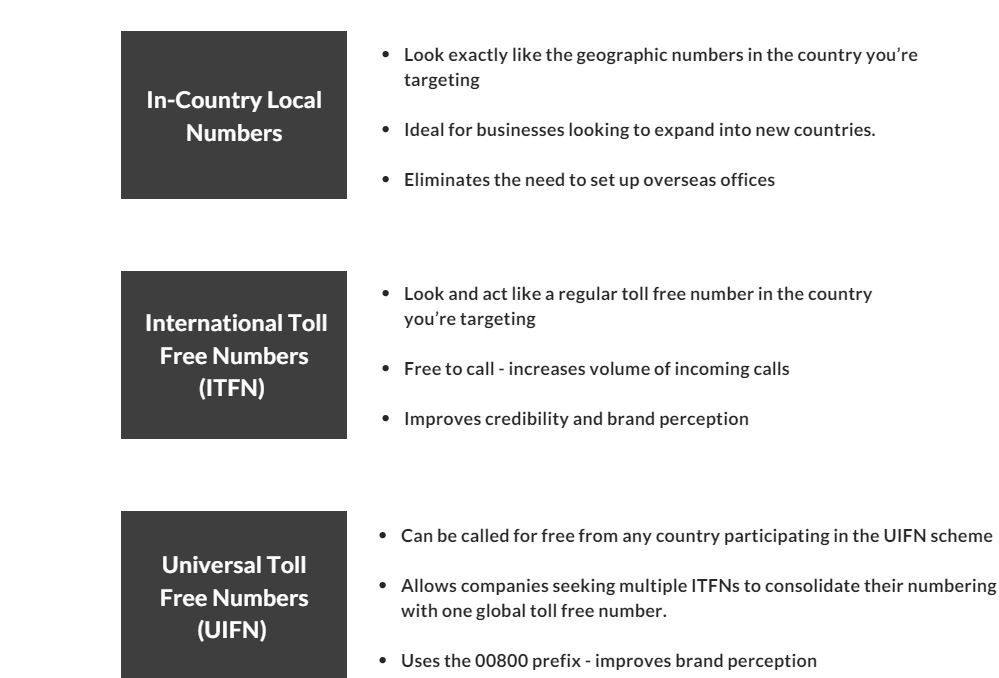 Elite Group currently supports inbound and outbound SIP in 16 countries. We boast industry-leading SLAs and fault management, award-winning support and dedicated account management and more than 17 years' experience in the telecoms industry. Find out more about international SIP trunks.