March 17 2023
Congratulations to Anya, Jordan, Mohammed and Aqsa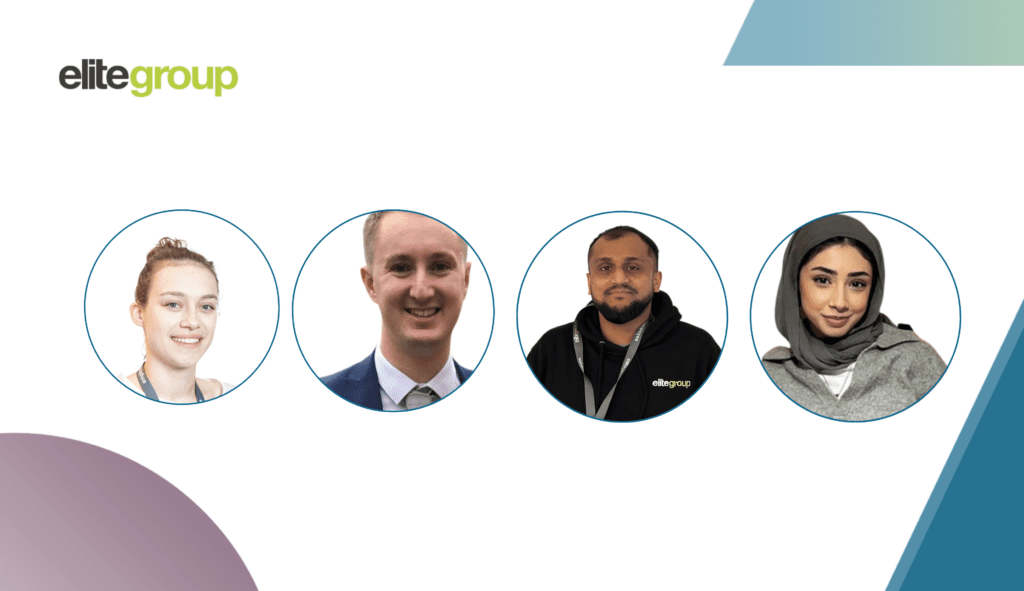 We're committed to supporting the personal development of our staff, through providing a range of training opportunities, including apprenticeships, certifications and accreditations. We're thrilled when our employees not only engage with these opportunities, but work hard to excel and achieve success in their course work and exams. It's been fantastic to see the success of four members of our team in their recent exams and we wanted to share their success stories with you.
Anya Bolton | Trainee Management Accountant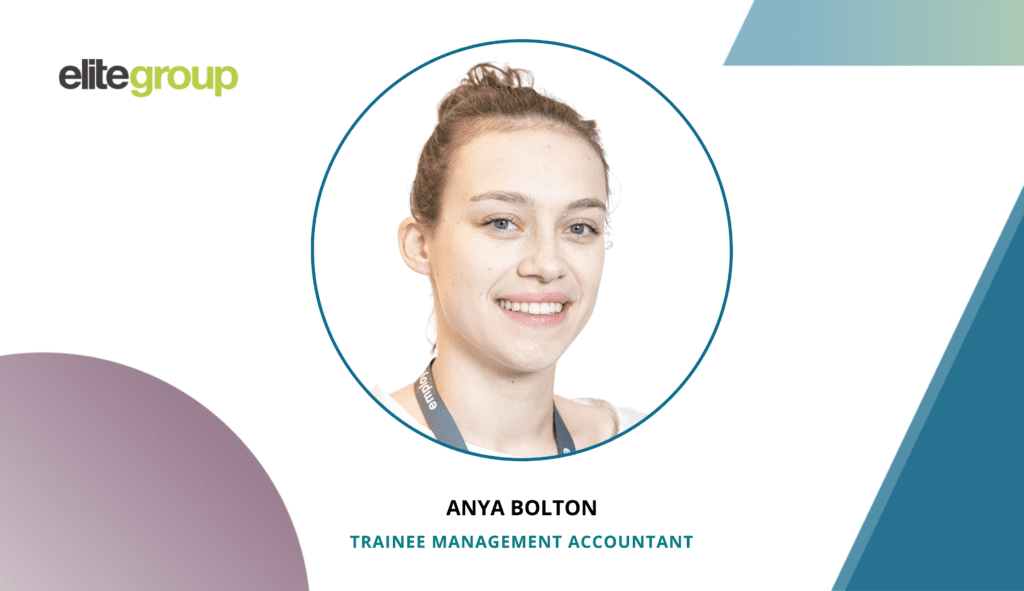 Our Trainee Management Accountant, Anya, is undertaking an Elite apprenticeship in accounting and is studying with Kaplan. Anya successfully passed her latest CIMA exam and is now just six exams away from becoming a Chartered Management Accountant and is working really hard throughout her apprenticeship. When asked about how her course is benefiting her, Anya said:
"Undertaking an apprenticeship with Elite Group has allowed me to gain valuable experience working in our busy finance team, whilst also gaining technical knowledge, studying for my CIMA qualification. By combining practical, real-life experience with my apprenticeship training, I am in the best possible place to progress my career and I am supported by the fantastic individuals in our finance team, who are always on hand to point me in the right direction – I can't thank them enough!"
Jordan Clough | Management Accountant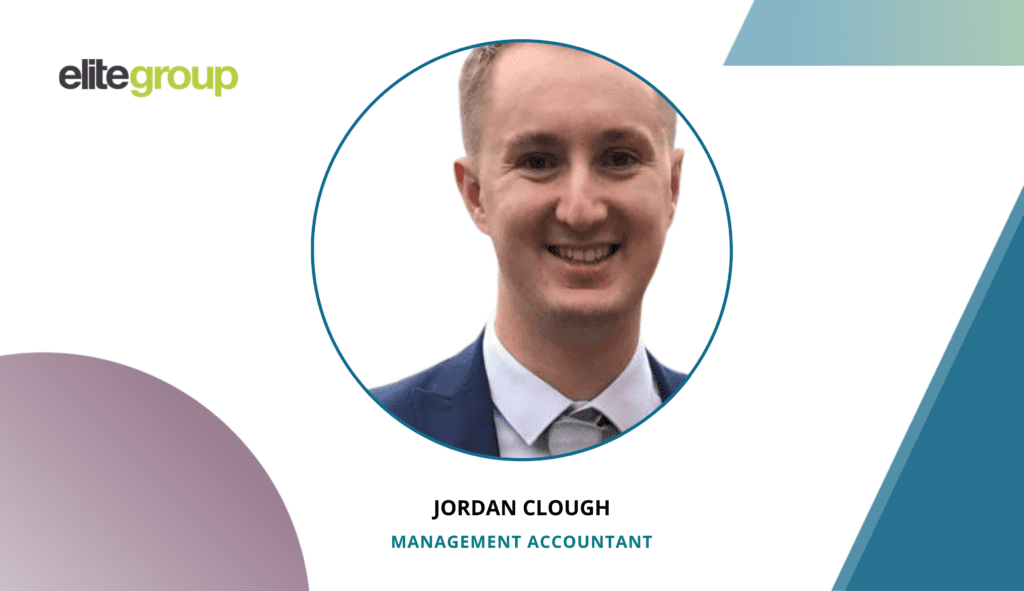 Our Management Accountant, Jordan, has recently completed all of his CIMA exams, which means he is now a fully qualified Management Accountant. The completion of this qualification is a fantastic achievement and is testament to Jordan's dedication and hard work. Speaking on his success, Jordan said:
"My experience training with Elite Group has been great, as it has enabled me to transfer knowledge and skills gained from my qualifications into real-life scenarios."
Mohammed Mitha | Management Accountant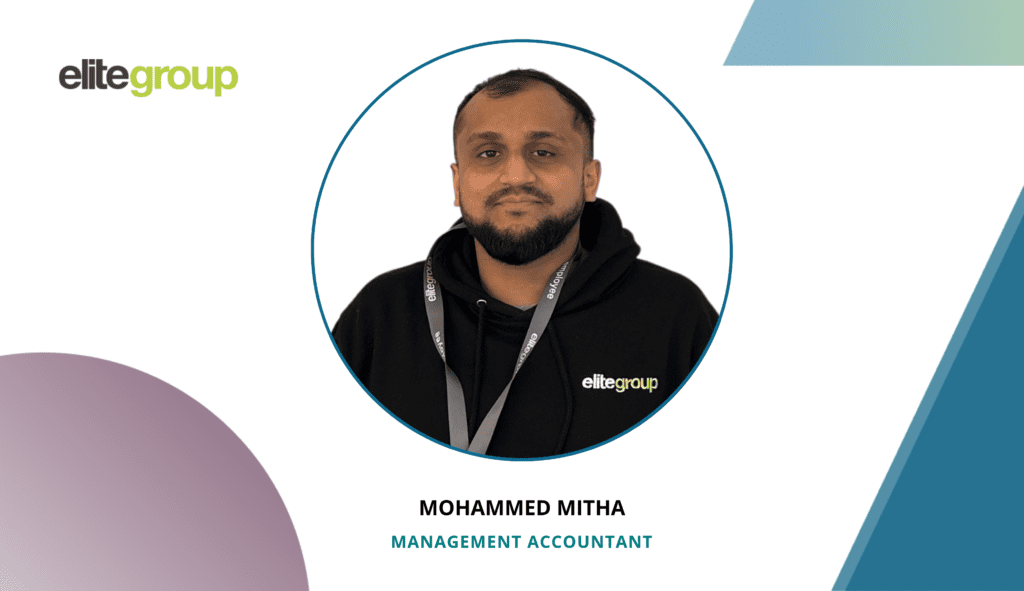 Mohammed Mitha has been studying with the Institute of Chartered Accoutants of England and Wales (ICAEW) whilst building his career within Elite Group. He has recently completed his exams and has, therefore, successfully achieved Chartered Accountant Status. Speaking about his exam success and his new Chartered Accountant status, Mohammed said:
"Studying alongside working at Elite Group has benefitted me greatly, as I have now become a Chartered Accountant and my course has taught me a lot about the principles of accounting, tax and business strategy."
Aqsa Manzoor | Senior Credit Controller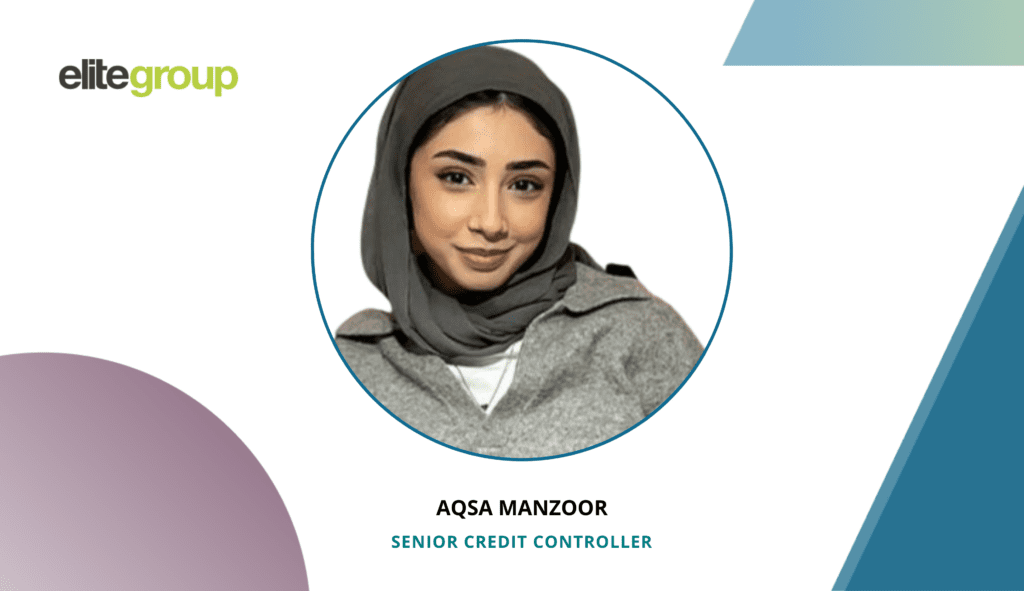 Finally, we celebrated the success of our Senior Credit Controller, Aqsa Manzoor, who has recently completed her Level 3 qualification with the Chartered Institute of Credit Management. Working within the business whilst studying for her qualification really helped to bolster the knowledge Aqsa gained during her course with relevant skills and experience. Speaking on her success, Aqsa told us:
"Working at Elite Group, whilst studying, made the qualification much more attainable, as the Finance team are extremely supportive and were happy to help fill any knowledge gaps to ensure I understood the course."
We would like to say a huge congratulations to Anya, Jordan, Mohammed and Aqsa on their outstanding achievements. Their success is testament to the hard work, dedication and commitment they bring into the business every day. We are proud that they are part of Team Elite.