At Elite Group, we aim to create useful and engaging content for tech and communications professionals, business owners and the general public.
In January, we looked at Digital Transformation and why it's often better for businesses to embrace change now rather than attempt to catch up later, explained why "unified communications" is more than just a buzzword and ranked the UK's best and worst places for internet connectivity (as well as listed some simple things you can do to speed up your connection).
We hope you enjoy these articles. Keep an eye on our News and Insights section throughout February for more.
Digital technology has changed to world dramatically. Almost every area of life – from grocery shopping to finding love – has been revolutionised by technological advances. And the business world – specifically business communications – is no exception.
New technologies enable businesses to significantly improve internal and external communication processes – resulting in higher productivity, happier staff and, ultimately, increased profits.
If you're a business owner or executive, you will have probably heard the term "unified communications".
Now something of a buzzword, unified communications refers to sweeping changes occurring within the ICT, telecoms and computing worlds.
Unfortunately, buzzwords are often associated with hype and over-inflated ideas. That said, often, there is an important kernel of truth at their core. This is certainly true in the case of unified communications.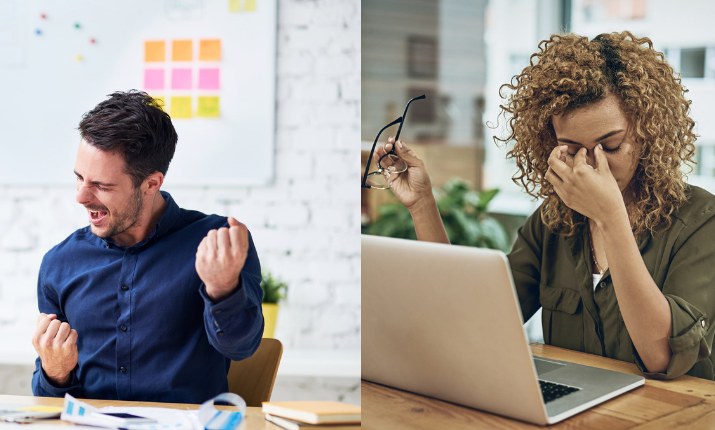 Not all internet connections are created equal.
In fact, your maximum internet speed depends largely on the quality of the infrastructure in your area. Because the quality of infrastructure varies significantly in the UK, some places experience significantly slower internet speeds than others.
So which places have the fastest internet connection? And which have the slowest?
Elite Group is the leading unified communications provider. We supply businesses with a range of industry-leading communications, IT and connectivity solutions.