At Elite Group, we aim to create useful and engaging content for tech and communications professionals, business owners and the general public.
In April, we looked at how to spot a HMRC phone scammer, explained what line rental is and looked at whether it will ever go away, asked why today's flagship smartphones are so expensive and assessed the possibility of the UK getting rid of telephone poles.
We hope you enjoy these articles. Keep an eye on our News and Insights section throughout May for more.

Following a crackdown on email and SMS scams, criminals are returning to landlines to con people out of money.
Find out how to spot them.

Ever wondered what that fee for "line rental" is on your phone bill? 
We explain exactly what line rental is, why you're paying it and look at whether the fee will ever go away.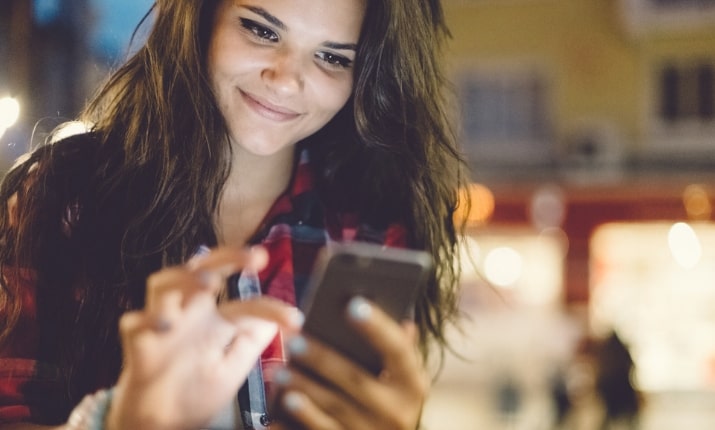 Since 2000, the evolution of phones has gone into overdrive, with today's smartphones boasting a staggering range of features.
But do all these extra features explain why they've become so expensive?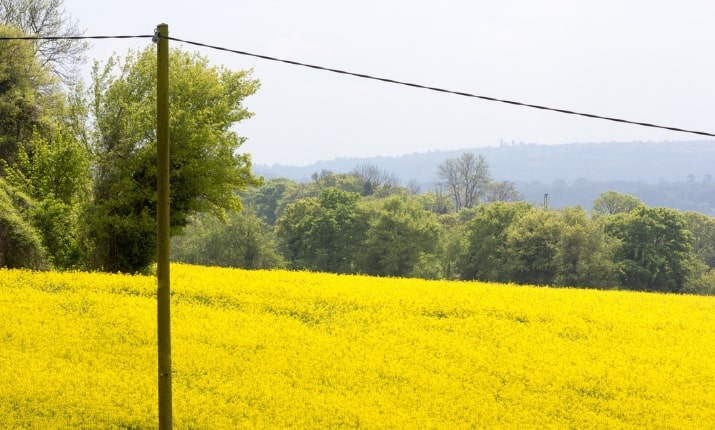 Telephone poles play a crucial role in keeping us connected.
But, as mobile technology gets better and better, the question arises: will we ever be able to get rid of telephone poles altogether?
Elite Group is the leading unified communications provider. We supply businesses with a range of industry-leading communications, IT and connectivity solutions.